Well here we go. Ive done almost 100 customs now and i cant see my self stopping anytime soon.
Along the way id like to think ive improved and helped others alon the way.
Anyway heres some of my favourites ive tired to narrow it down to a few here but even im surpirsed when i see some of the stuff ive done in the past.
Thanks for viewing and all comments are welcome.
Cloak & Dagger ~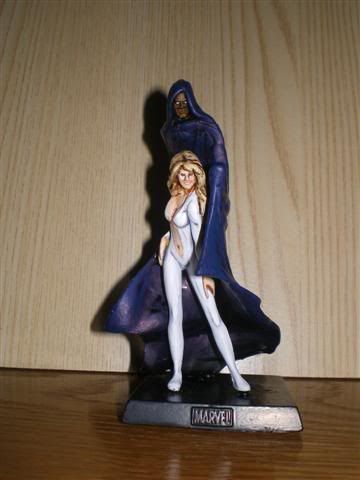 Domino ~
Lionheart ~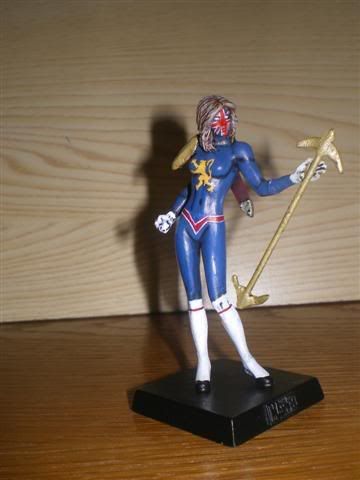 Typhiod Mary ~
Pyro ~
Crossbones ~
Gladiator ~
The Hood ~
Terrax ~
Scarlet Spider ~
Northstar & Aurora ~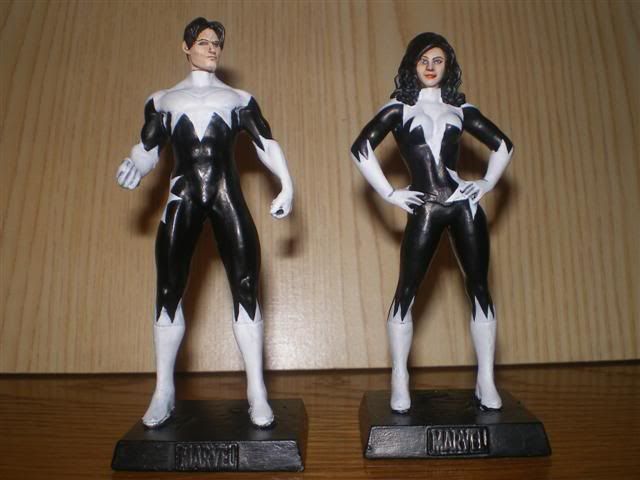 Crimson Cowl ~
Daken ~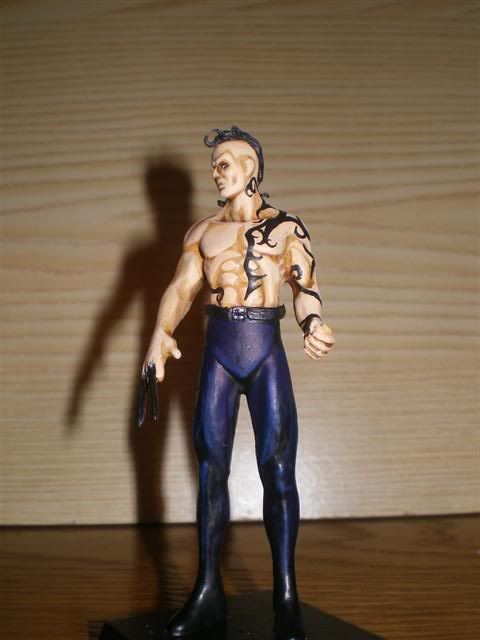 Captain Britain V2 ~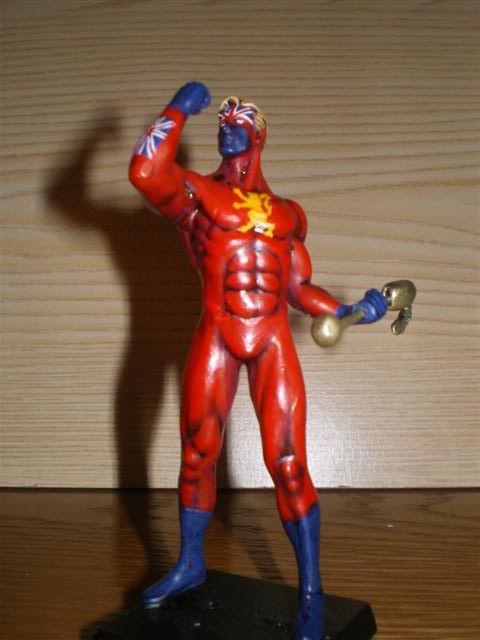 Angel ~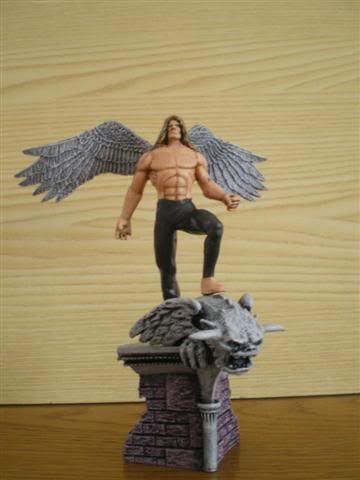 Daredevil ~
Hydroman ~
Theres many many more but these are just a start. Anyway enjoy :)